At Monarch Brands, we leverage our experience and purchasing power to find the perfect blend of quality and price point for our customers. We thrive and surpass our customers' expectations in service, quality, delivery, and sustainability by following our company principles. We ethically source products from global suppliers, partnering with Manufacturers/Stakeholders who champion ethical business practices.
There are many facets to our Ethical Sourcing Model. At the factory level, considerations include ethical business dealings, health, safety, and the condition of the work environment, wages, and benefits.
Specifically, we guard  against:
Environmental Pollution
Textile production (particularly the dyeing process) is the primary polluter of freshwater systems in the Asian region, where most mills are located. Factories discharge polluted water from wet processing units directly to water streams.  Some countries have made laws to stop the direct discharge of textile pollutants to the water system. Without having an effluent treatment plant (ETP), factories can not gain approval for wet processing. Some well-known brands like Ikea and Walmart also mandate that they not enlist a new vendor that does not have a functional  ETP and delist existing vendors who are not compliant.  Wastewater from the processing plant get treated inside the ETP using a biochemical method before being discharged to the water system.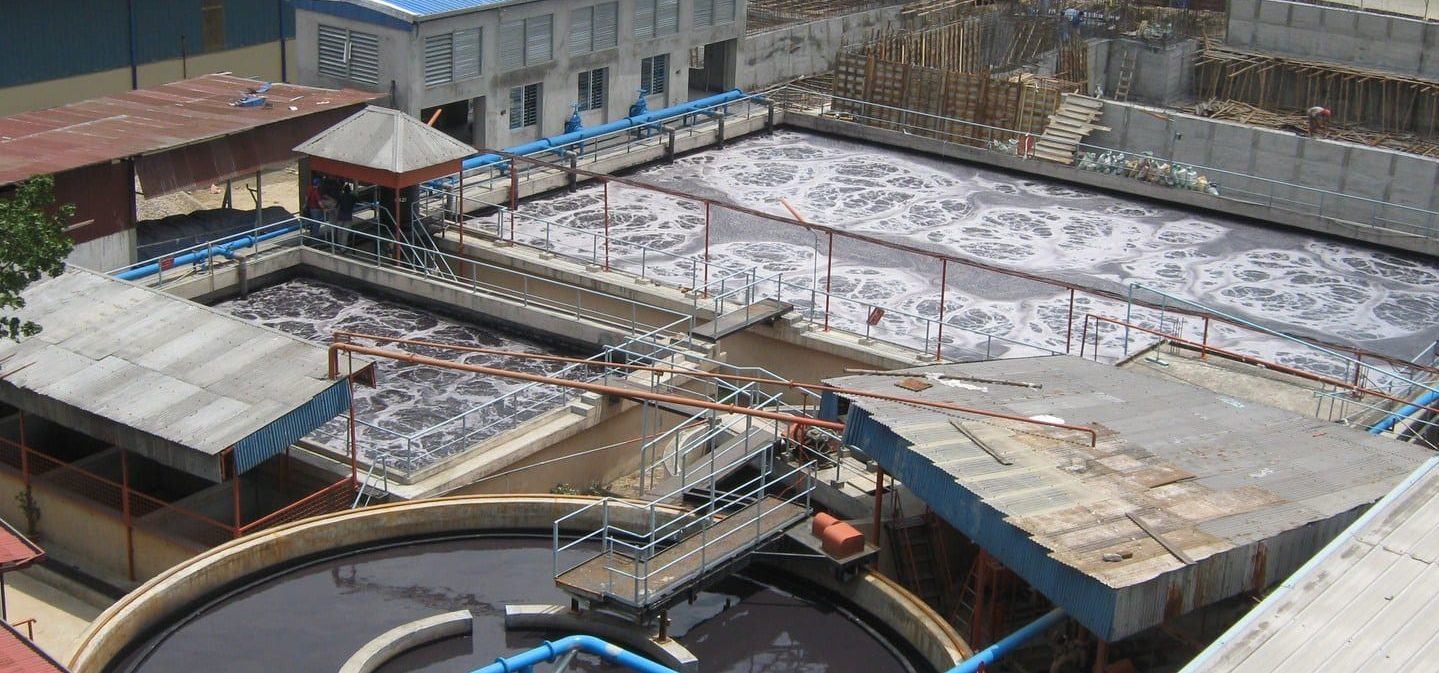 Regional Bangladeshi Effluent Treatment Plant.
Some of our suppliers have their own Effluent Treatment Plant (ETP) to treat polluted water before it is discharged into the groundwater. Other factories use common ETP provided by their respective authorities. We have brought in textiles that bypass the wet dyeing process altogether with products such as Clear Water Cabana.
Sweatshops & Child Labor
A sweatshop is a factory where manual workers earn meager wages, where poor working conditions and inadequate ventilation impose considerable health and safety risks. Sweatshops were commonplace in the United States long before companies moved their factories overseas in the mid-90s. US consumers became concerned as news of big brand-name products being produced in sweatshops emerged. Most of the workers employed in those sweatshops were illiterate and, as a result, were vulnerable to exploitation. An alarming number of big-name brands were guilty of using sweatshops. In the mid-90s, new regulations to safeguard employees' health and safety, wages and benefits, and eliminate child labor were instituted. Big brands complied with regulations to save their ailing reputations and capital losses. Compliance requirements, via audits, are now mandatory for factories who want to manufacture products for any large company.
Child Labor in factories was also widespread. With increased supervision and diligent auditing, it has decreased significantly, yet child labor still exists. Monarch Brands periodically visits mills and employs agents to partner responsibly with compliant factories worldwide, taking pride in environmental stewardship and ethical business practices.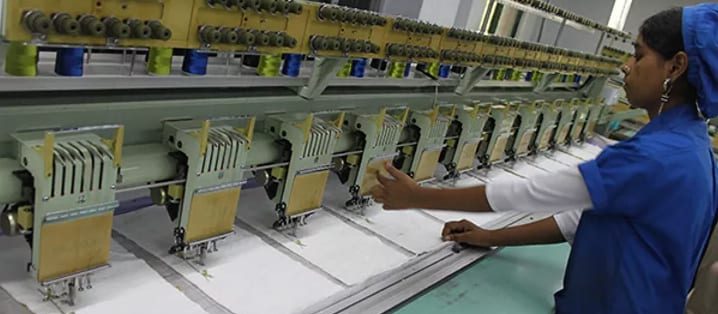 Open floor plan and modern ventilated equipment at a Monarch Brands partner mill.
Safety
The Rana Plaza disaster was the deadliest single factory accident in Bangladeshi history. Despite all the compliance requirements, greedy factory owners who exploited loopholes in the system failed 1132 poor hardworking Bangladeshi men and women who died in the collapse.
The Price Of Compliance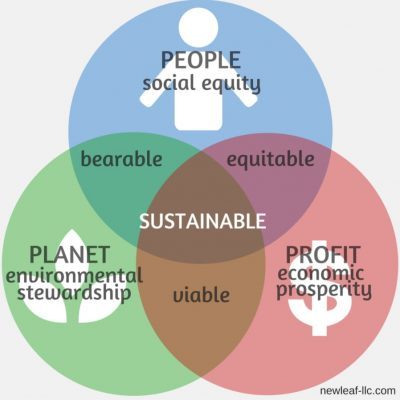 To maintain such a good record in health and safety and environmental protection, considerable capital and recurring costs are involved. For example, to set up a sizeable Effluent Treatment Plant, a factory needs to invest approximately two million dollars. Despite cost centers driving up the price of textiles, Monarch Brands has been able to keep product prices historically low by leveraging its buying capacity and commitments of year-long production to the factory. Monarch Brands is proud to keep its promise of ethical and sustainable business practices to society and future generations. We stand by our mission to deliver outstanding value and vow to protect People, Planet, and Profit.
Some of the certificates that Monarch Brands possesses are listed below.
ISO – 9001:2008. ISO – 9001:2015, ISO – 13485: 2003, ISO-14001-2004, ISO – 18001
OEKOTEX
BSCI – Business Social Compliance Initiative
WRAP – Worldwide Responsible Apparel Production
CE – Health, Safety, and Environmental Protection
Social Compliance
C-TPAT – Customs-Trade Partnership against Terrorism
GSV – Global Supply Chain Visibility
OSHAS – Occupational Health and Safety
---
If you would like to learn more about our ethical sourcing procedures please reach out directly to Tapash. For more information on Monarch Brands' supply chain risk mitigation, please read Tapash's article: Monarch Brands Supply Chain Management and Risk Mitigation Strategy.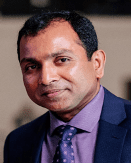 Tapash Bhattacharjee, CSCMP
Global Sourcing Director
Monarch Brands.
(215) 482-6100 x 321
BACK TO NEWS